This was a beautiful wedding at church Agia Marina Ekalis, followed by an reception at Sea Soul at Agio Andrea.
I'm really happy that Kelly and Jon have  trusted me to tell the story of their wedding. Their families and friends made me feel special and even now, these emotions arise when I look or work on the photos.
A couple of days after the wedding, we did a next day photoshoot at Cape  Sounio Hotel. It was really windy, but we enjoyed it!!
Ο πολύ όμορφος αυτός γάμος έγινε στην Αγία Μαρίνα στην Εκάλη και ακολούθησε δεξιίωση στο Sea Soul στον Άγιο Ανδρέα.
Είμαι πολύ χαρούμενος που η Κέλλυ και ο Jon με εμπιστεύτηκαν να διηγηθώ την ιστορία του γάμου τους. Οι οικογένειες και οι φίλοι τους με έκαναν να νοιώσω ιδιαίτερα και ακόμα και τώρα, αυτά τα συναισθήματα αναβιώνουν όταν κοιτάζω ή δουλεύω τις φωτογραφίες του γάμου.
Μερικές μέρες μετά τον γάμο κάναμε και μια φωτογράφιση επόμενης μέρας (next day) στο ξενοδοχείο Cape Sounio. Φύσαγε τρελά, αλλά το διασκεδάσαμε ακόμα και έτσι!!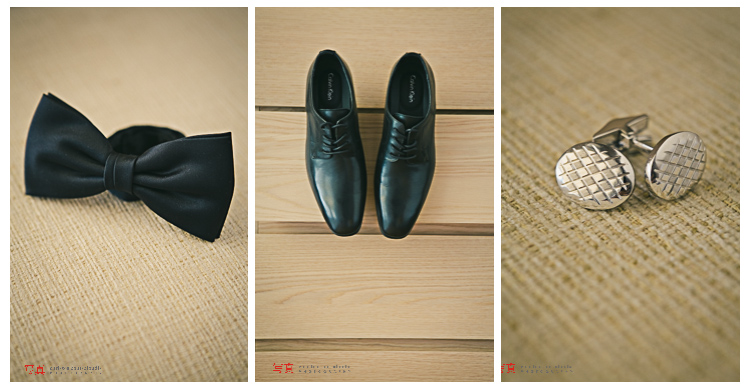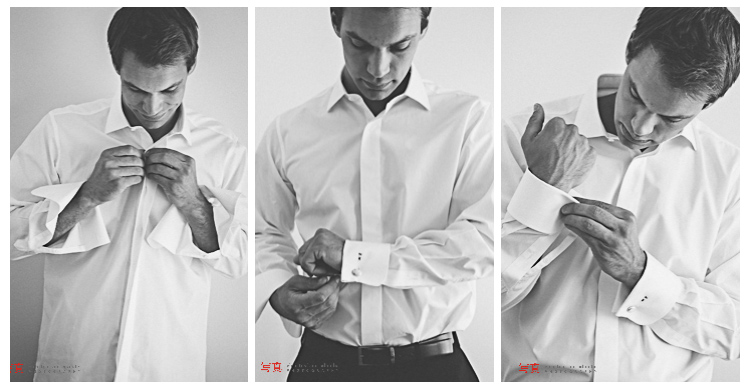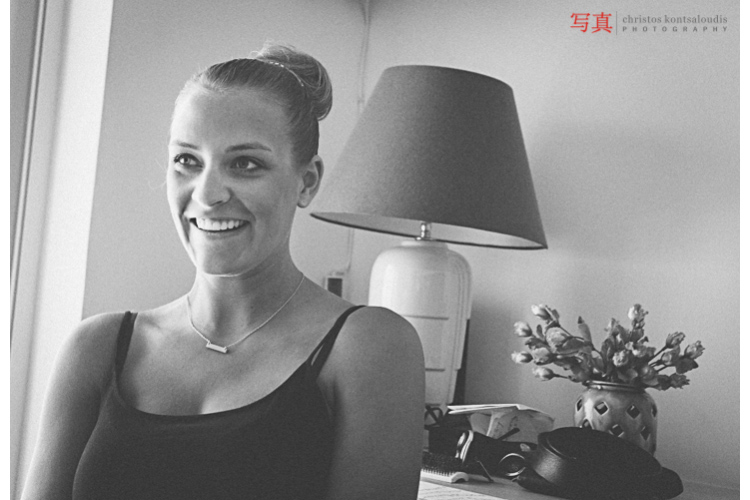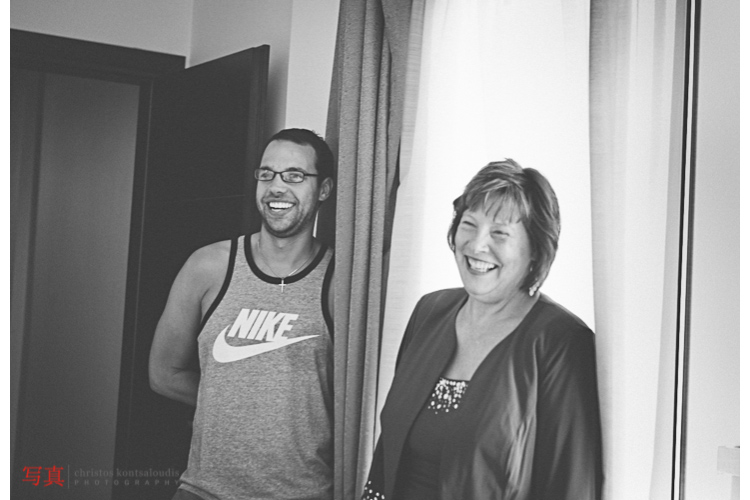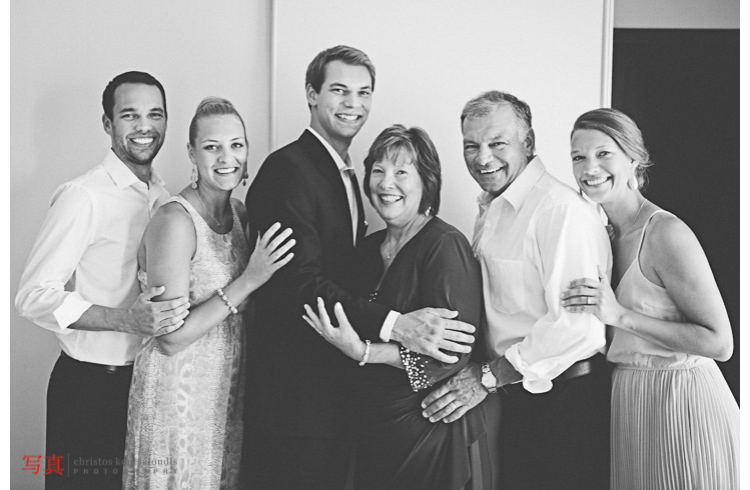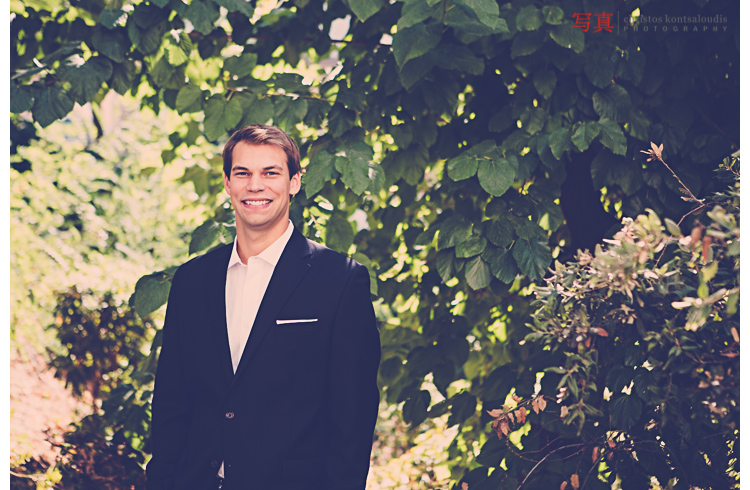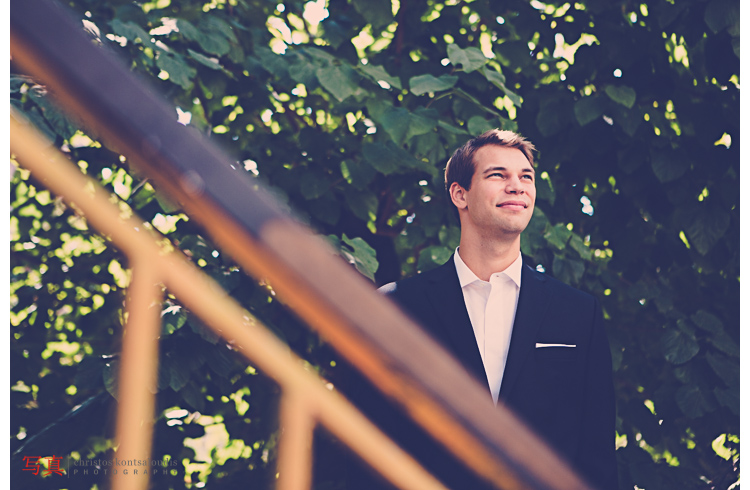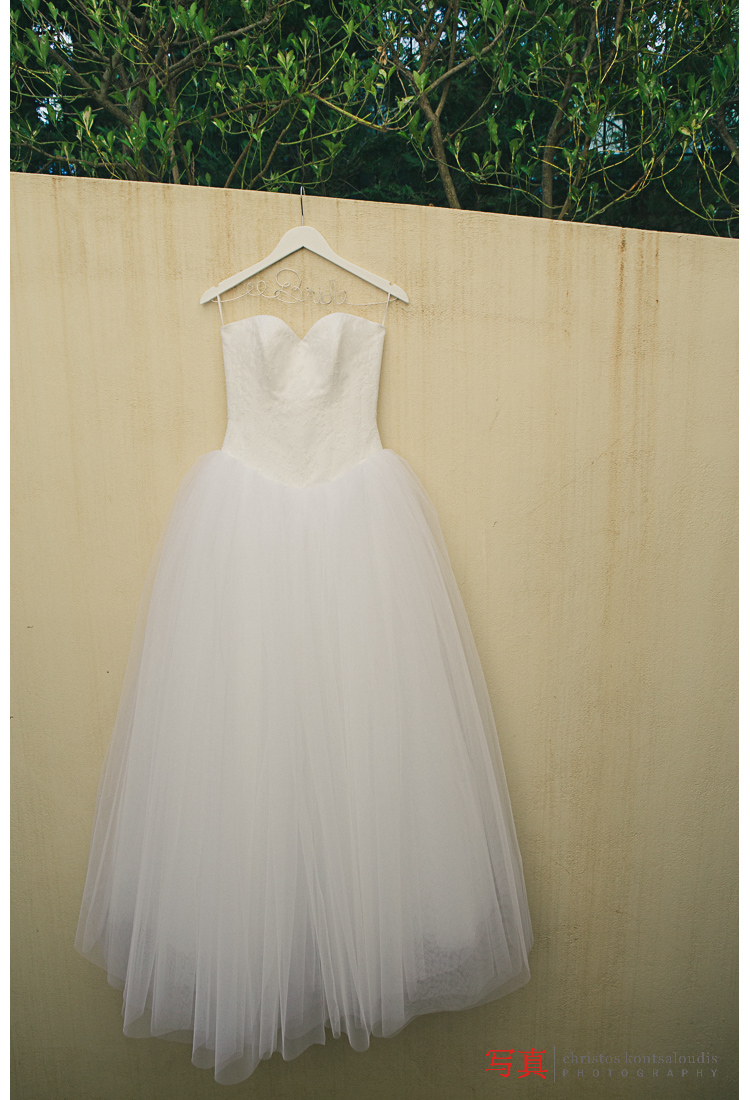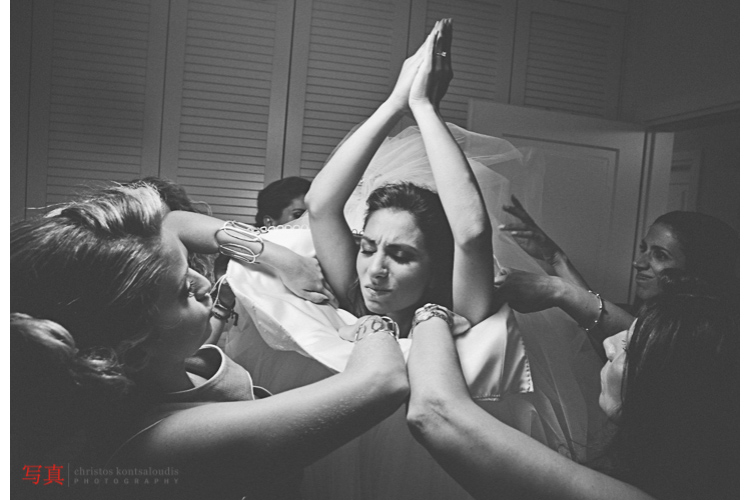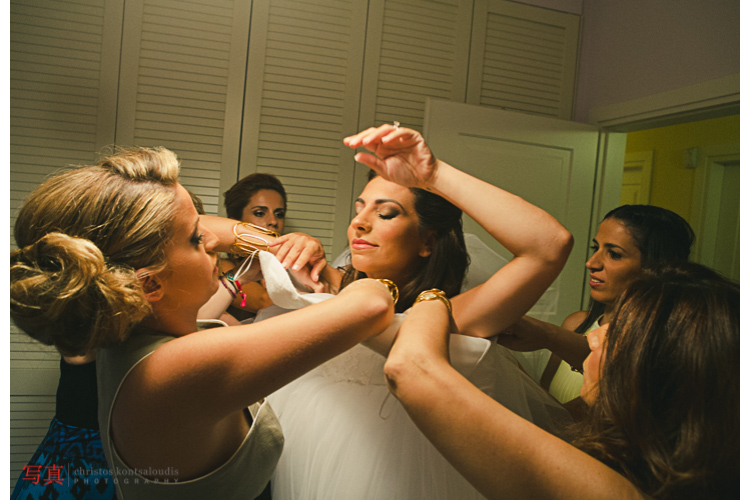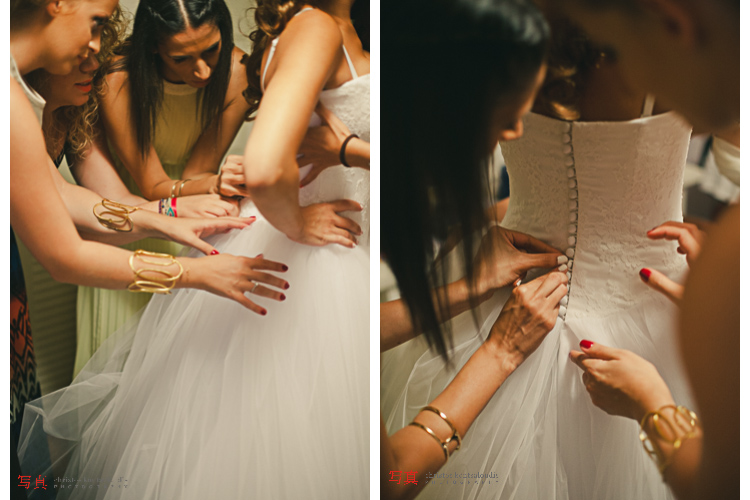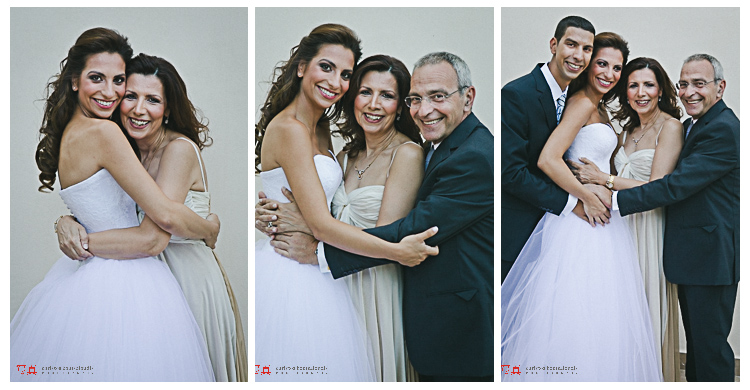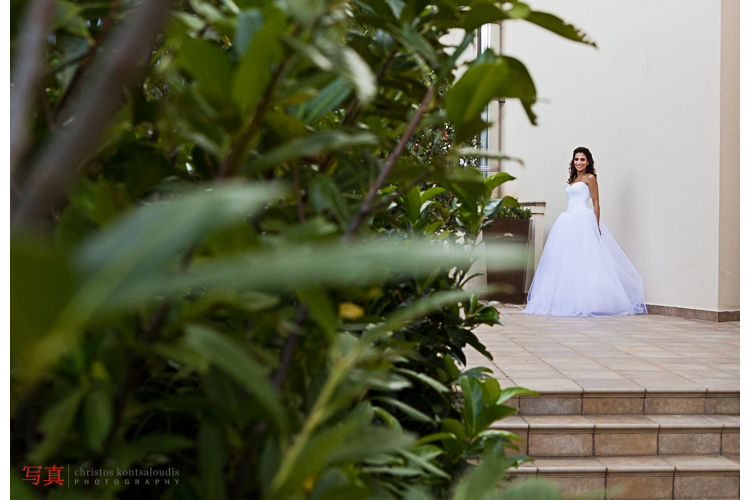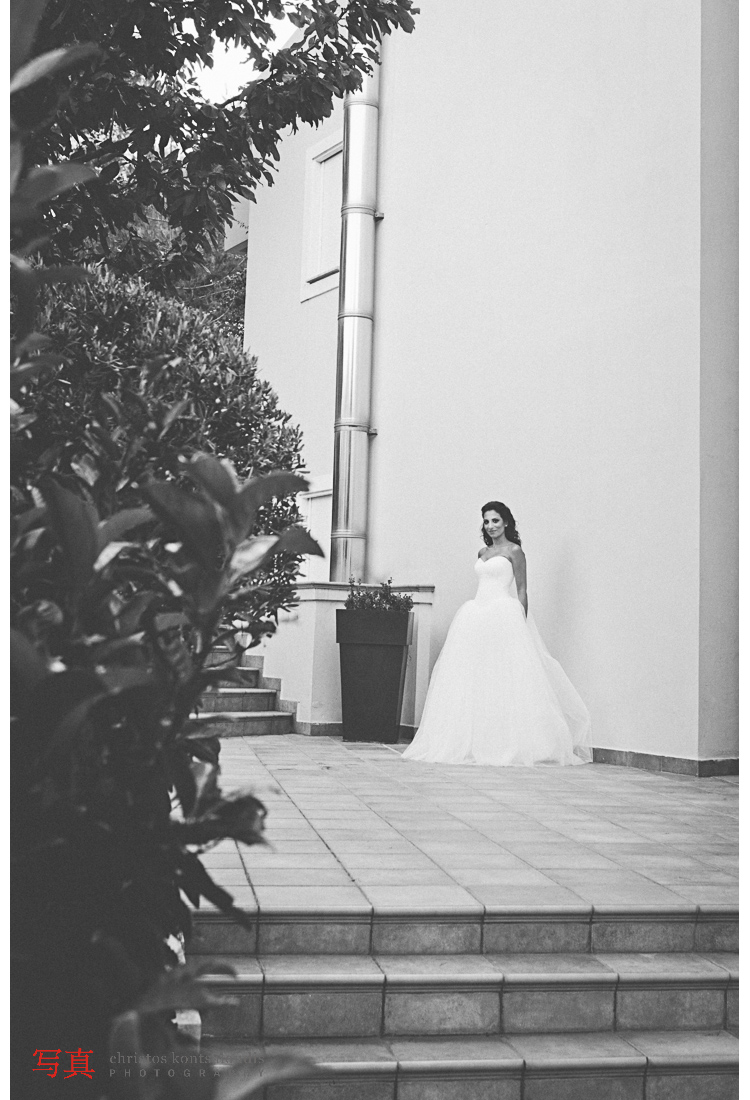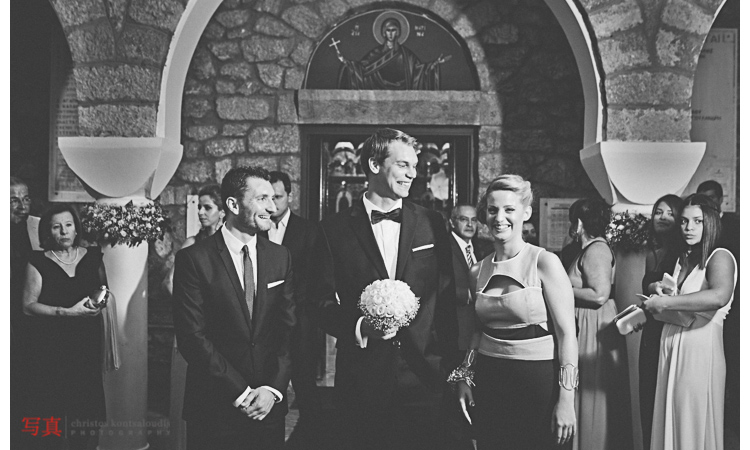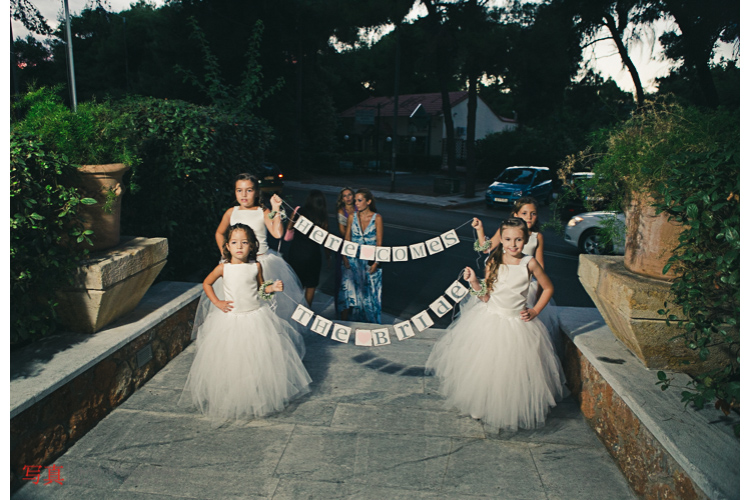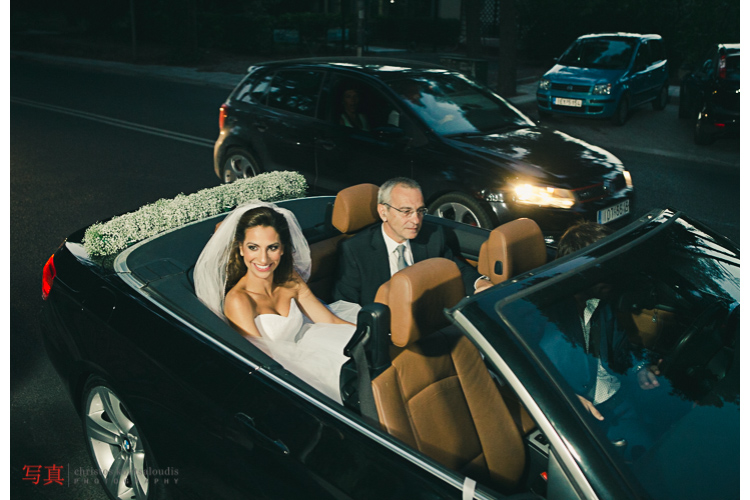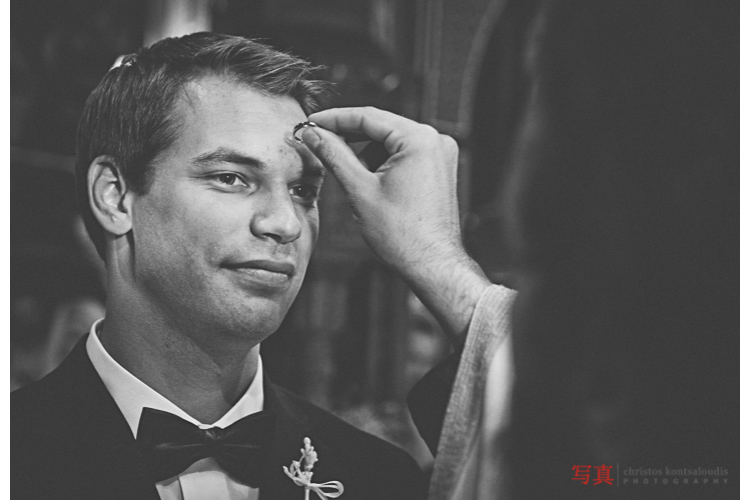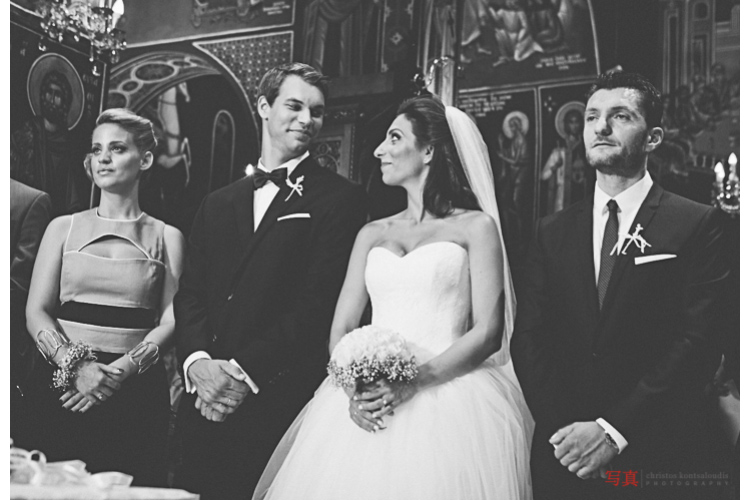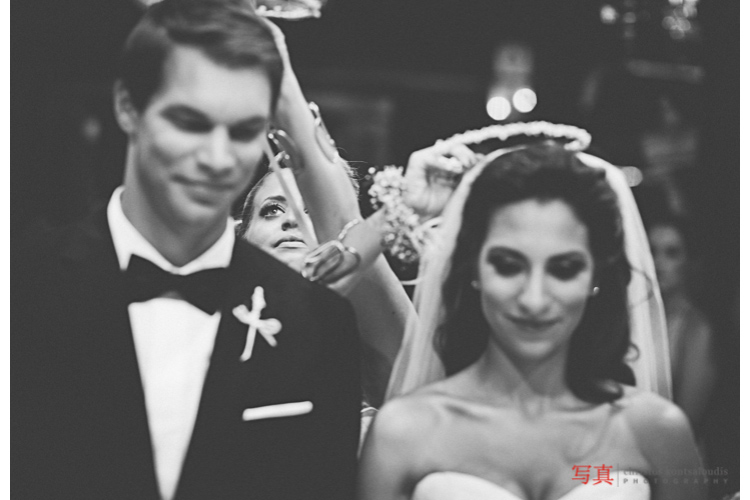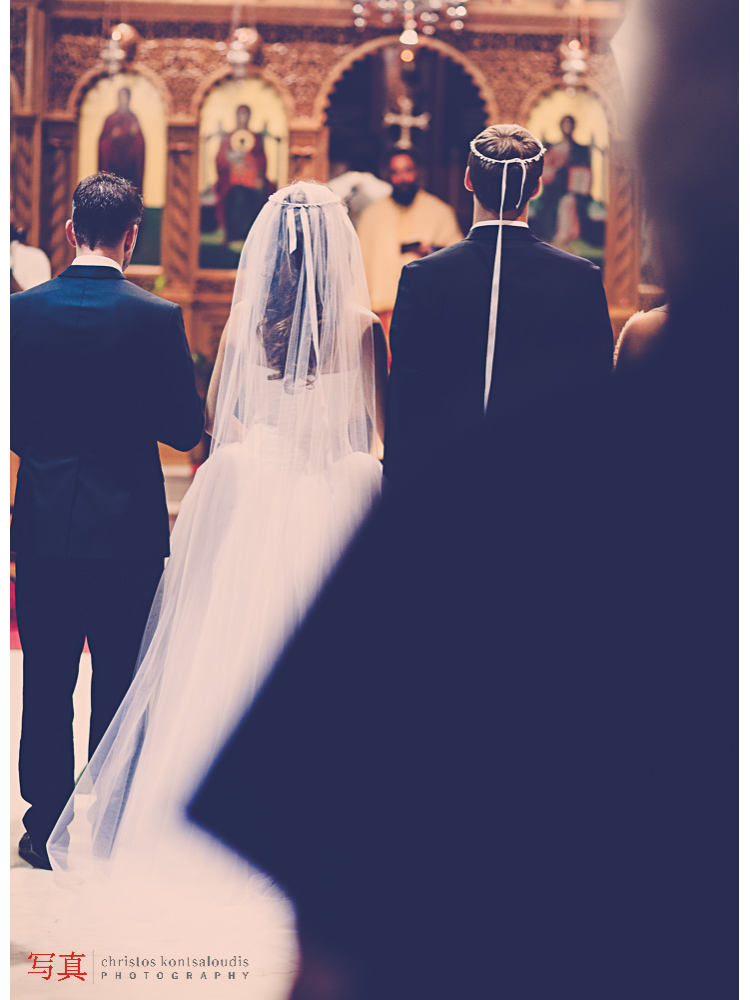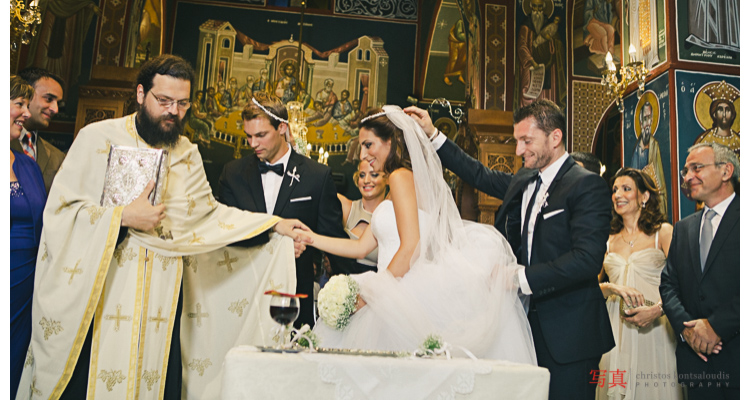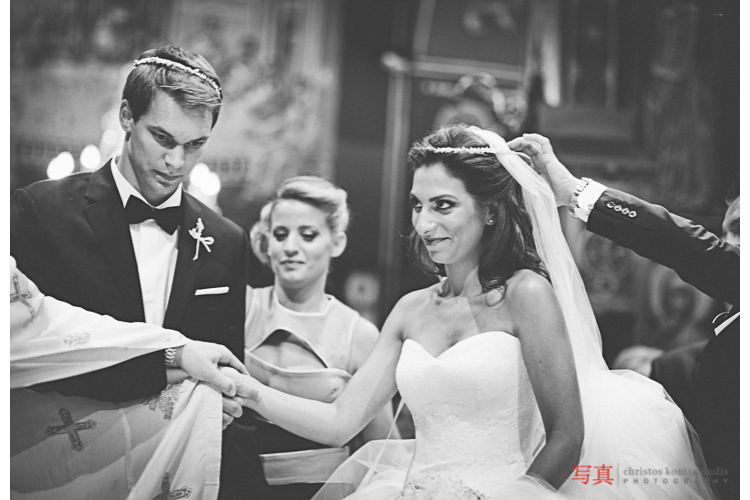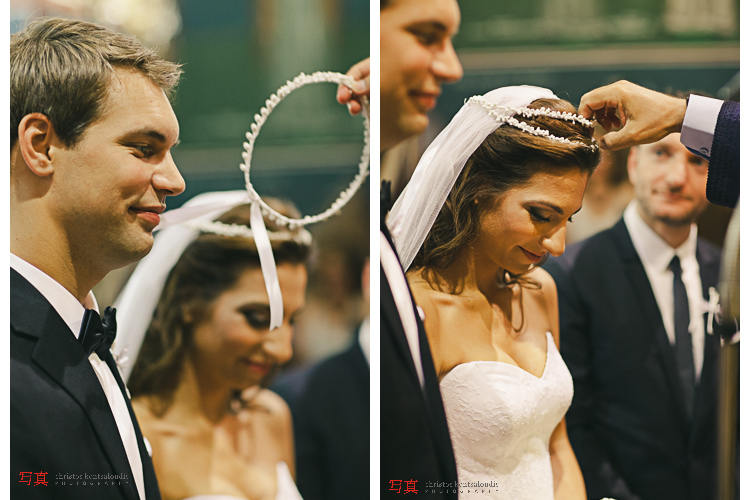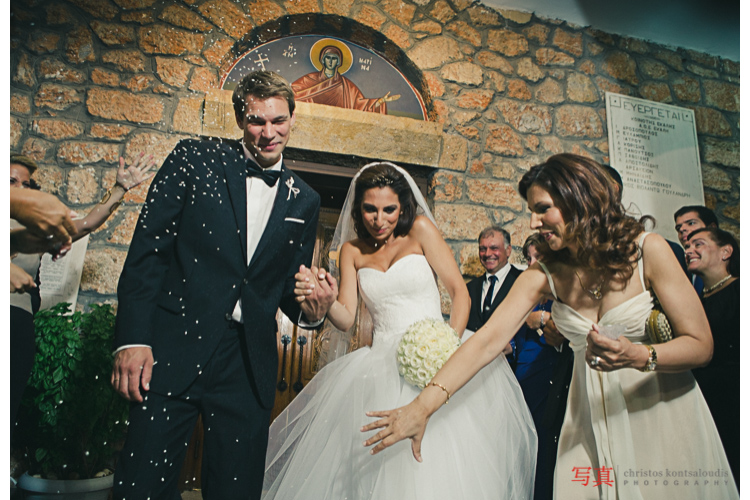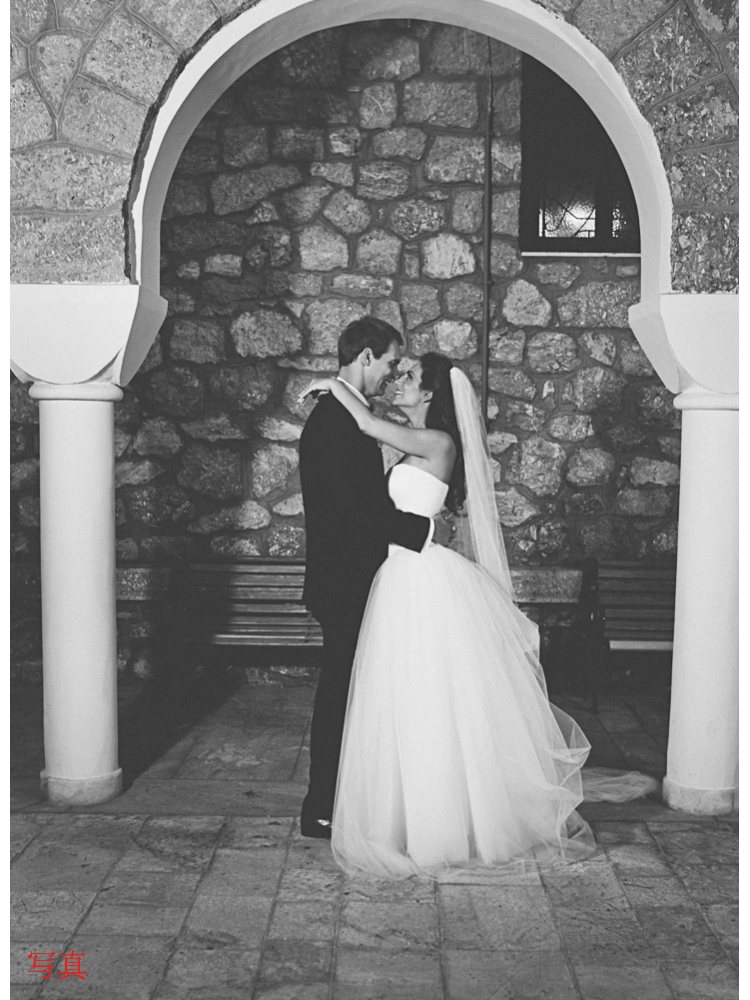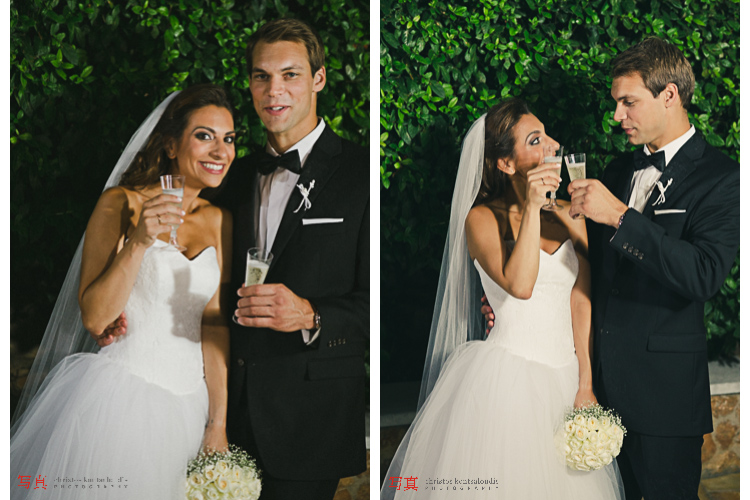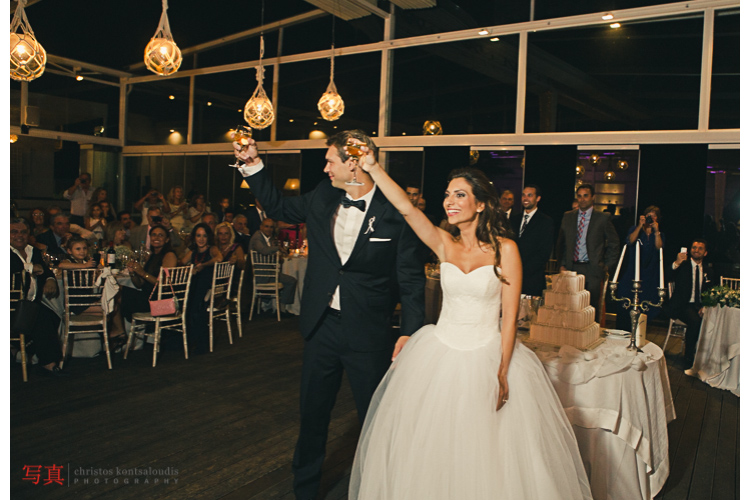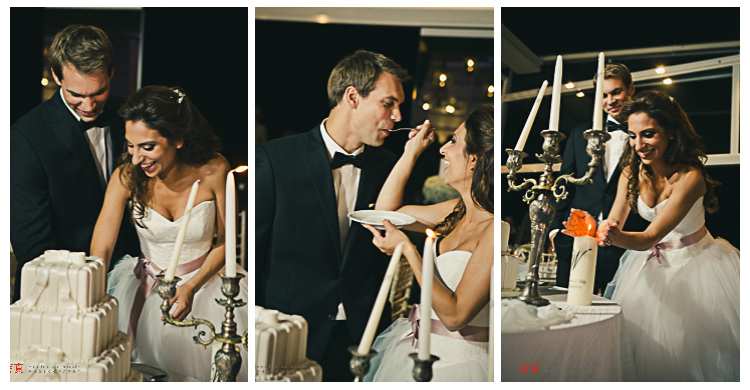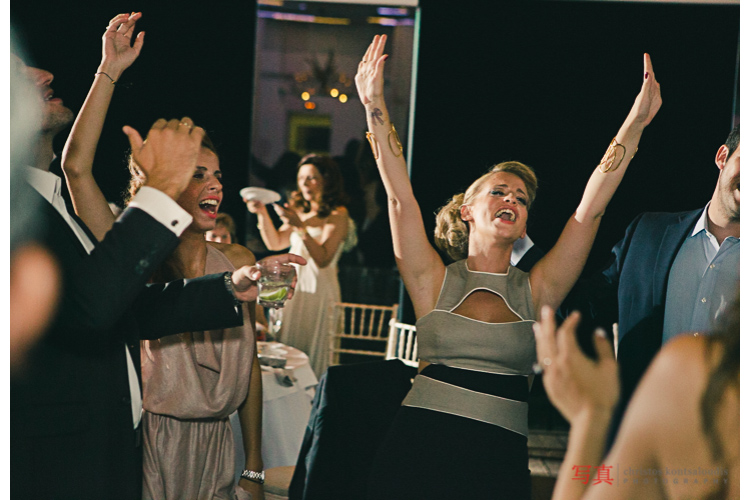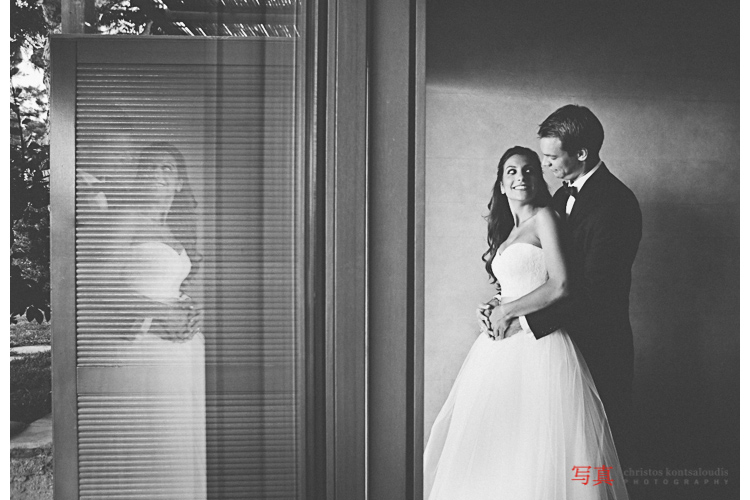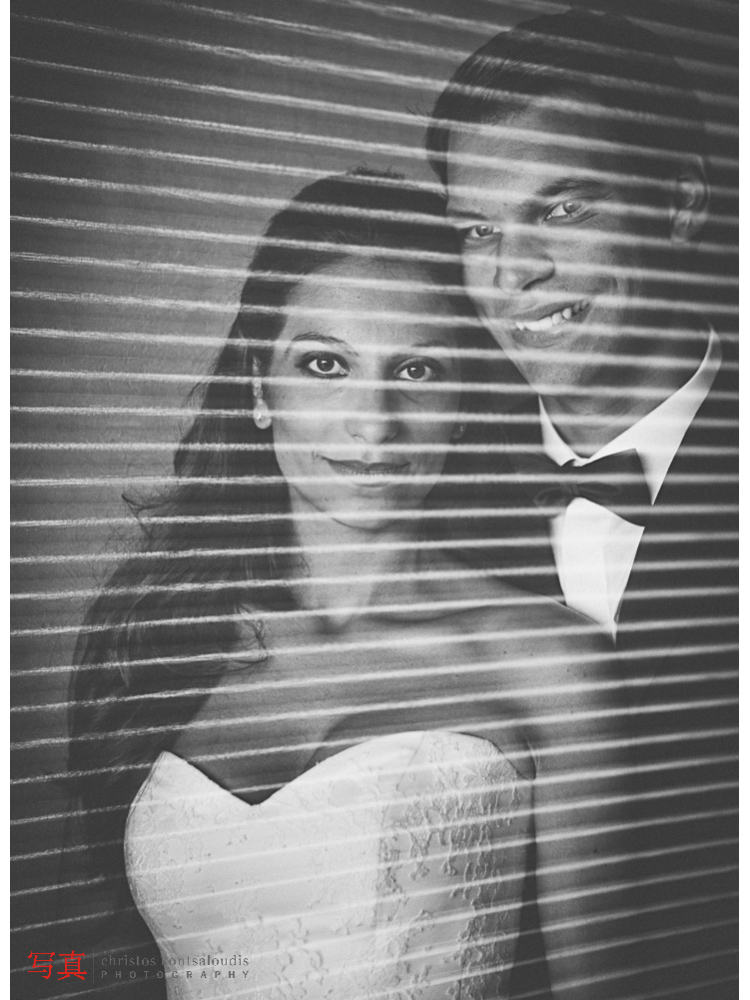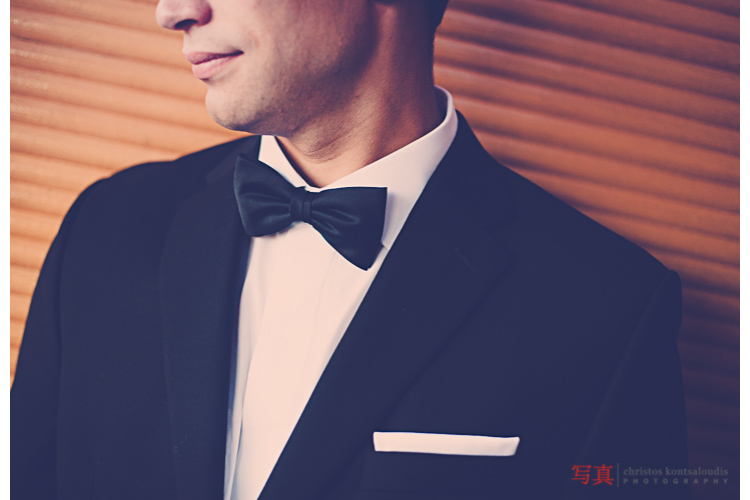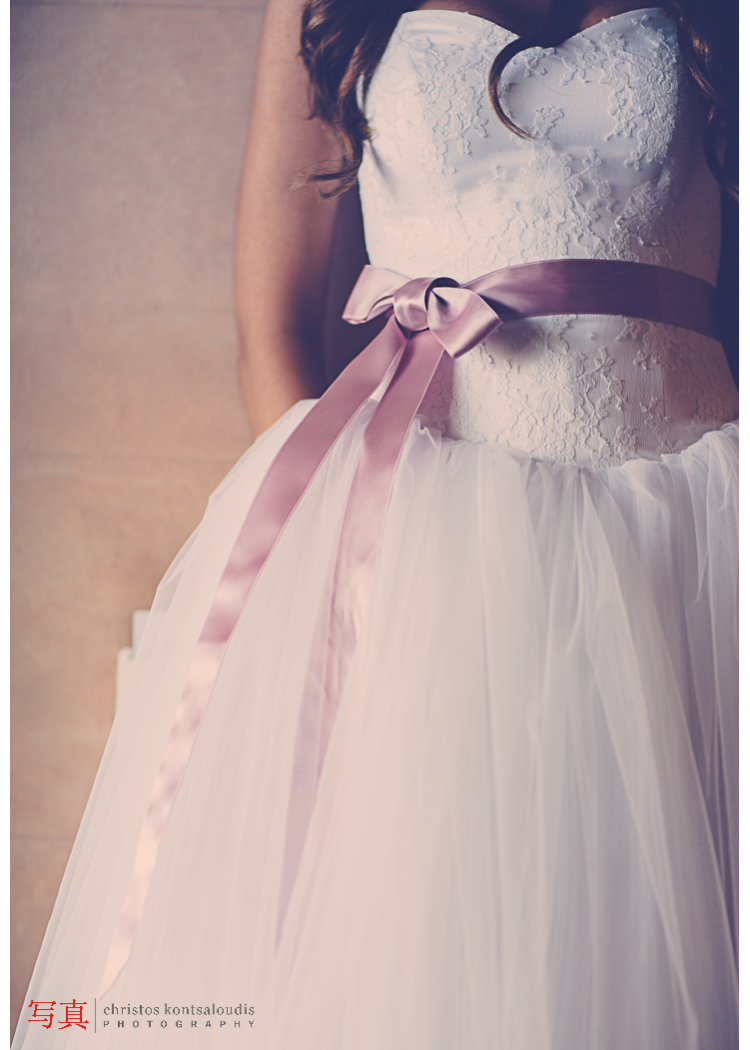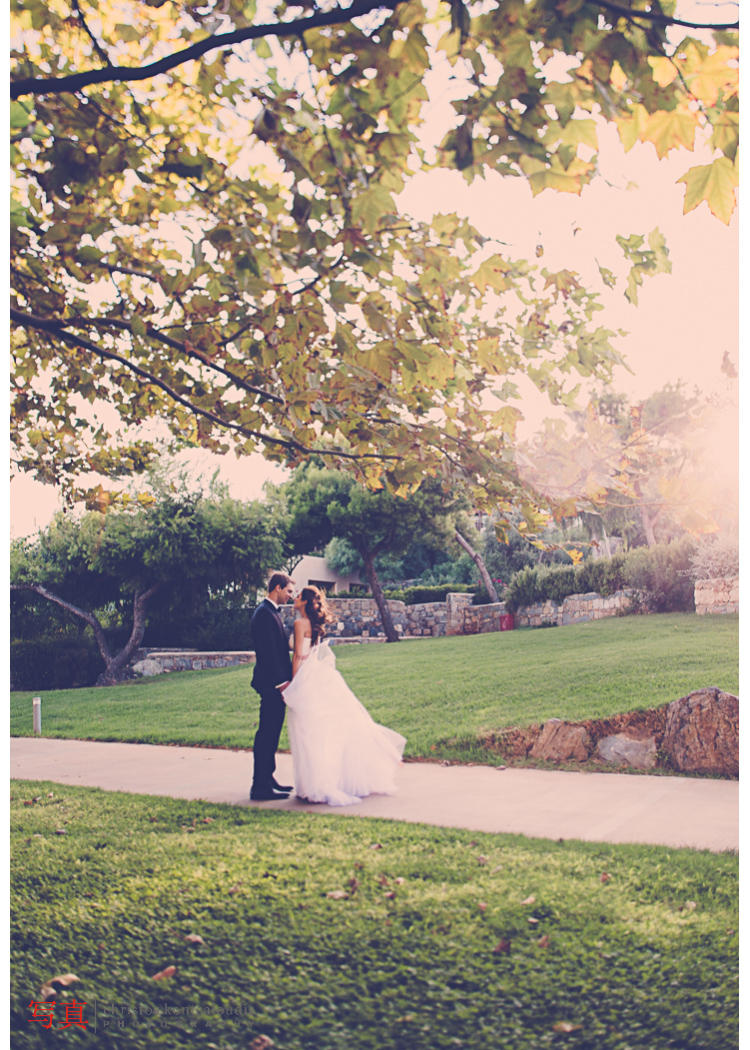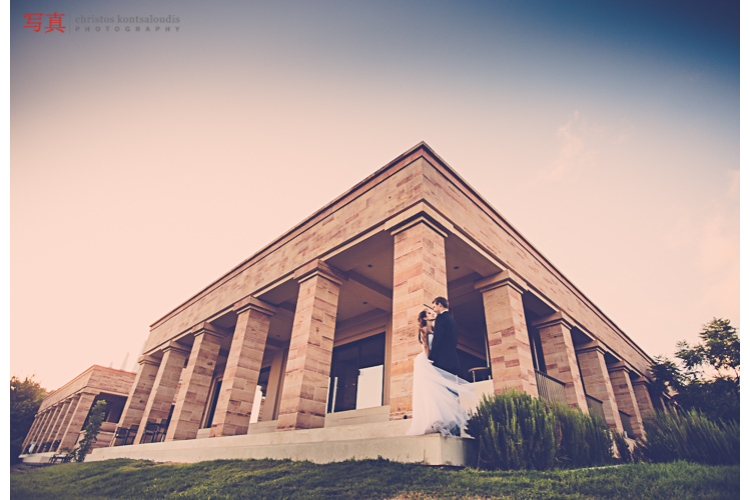 Please leave a comment if you liked it.